Strigampire In Power Trio
---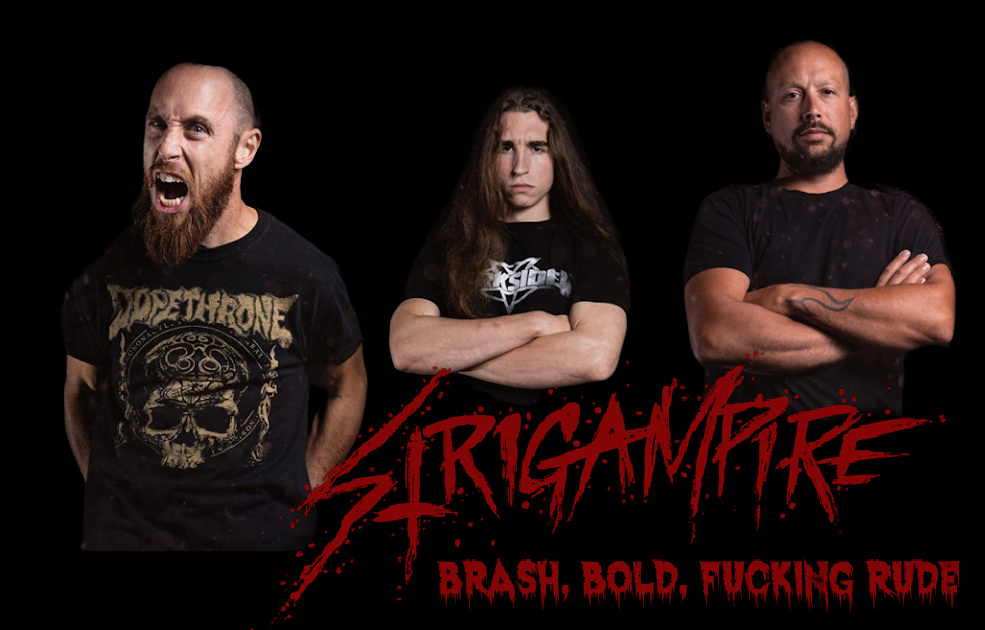 As some have seen with the last photo we posted on social networks, there are only three of us left in the band! Unfortunately this is not a choice we made but rather a situation that we are forced to accept for the moment.
As the shows have not started again here in Quebec, it is not alarming. We are currently focusing on the writing of the 3rd album which is drawing to a close and we are very enthusiastic about the final result!
That being said, we are looking for a drummer, either for the recording session or for a full time position in a band that is still very motivated.
To apply, please contact us via our facebook page or at the following address: stevedc@provocantmedia.com
---