We must now look for another Rook!
---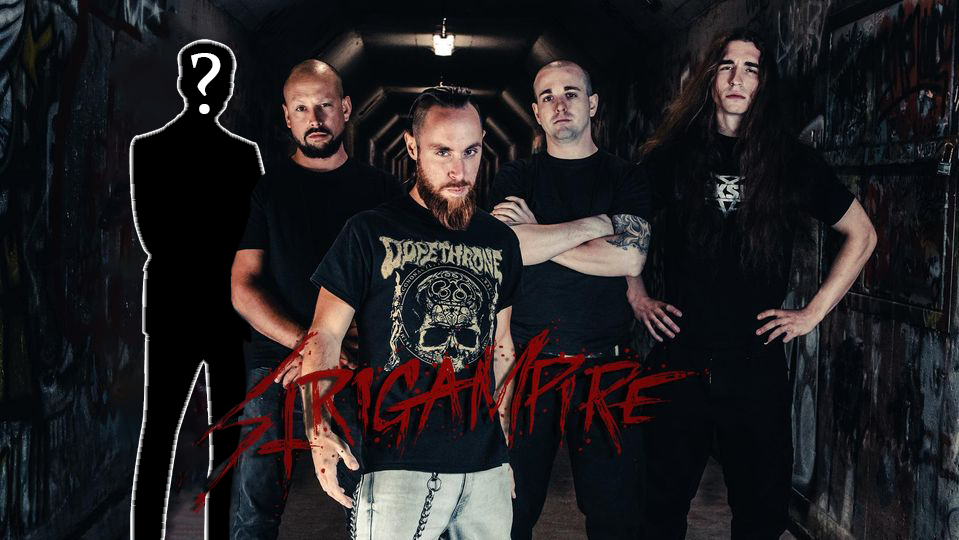 Hi everybody!
We haven't even had the chance to offer you a live performance together that our paths part! Well, It's time for our bassist Samuel to focus on other musical projects. We wish him the best for the future and want to thank him for his involvement in the band. His presence among us was immortalized during the filming of the video for the song " Dead Of Night 'released in December 2019.
Samuel " Rook " Bedard had joined the band at the end of 2019 as a session bassist replacing Xander P Grim who had left earlier in the same year.
That being said, we are currently looking for a new bass player! For those who would be interested in joining our troops, please write to us privately via the band's facebook page or contact us at the following address: stevedc@provocantmedia.com
And by the way Samuel, I chose the title of my article just because of the rhyme! But the truth is, there ain't two like you budy!
---