Montreal – The Inferno Invasion Tour 2023
The event
As some of you may have seen, we won the first round of the Wacken Metal Battle in Montreal last Saturday! Thank you to everyone who supported us, the three other excellent bands who played, and the event team for their hard work! It was a memorable evening!
Now, we are getting ready for the Eastern Canadian Final, which will be held at the same venue on April 21st. By the way, it's a really beautiful venue!
A big thank you to the judges and event partners. We are grateful for this experience and are looking forward to seeing where it takes us!
Thank you Montreal, you were sick!
---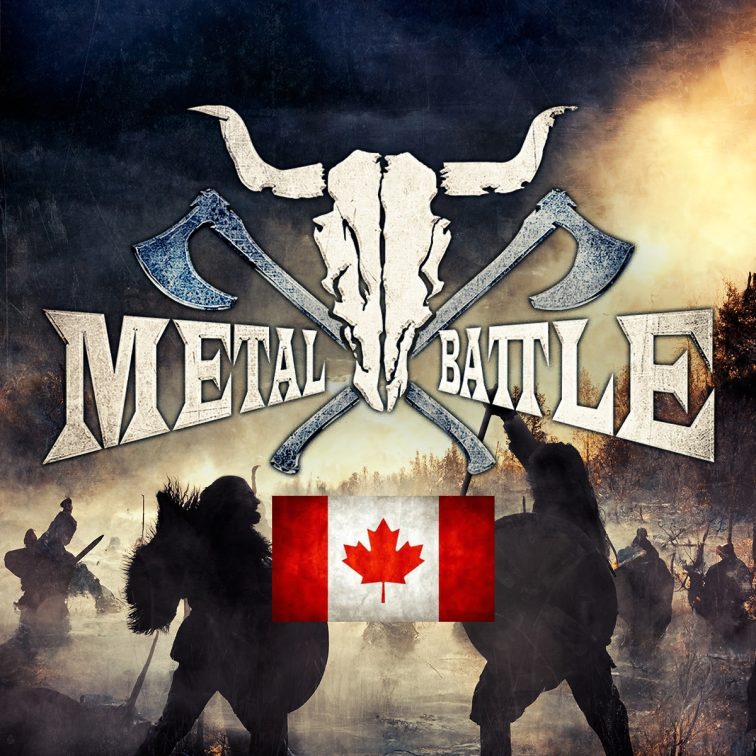 ---